Despite the widespread use of curved structural steel members, detailed guidance relative to United States design practice is scarce. The Curved Member Design Guide is an excellent resource that provides design guidance and practical information on the fabrication and detailing of curved members as well as behavior during the bending operation. It also provides design methodology for vertically and horizontally curved members that is compliant with the 2016 AISC Specification for Structural Steel Buildings. Connection design is discussed as well as stability and serviceability concerns. Kottler Metal Products is proud to have contributed to this publication through our active participaition on the Roller-Bender Committee for the American Institute of Steel Construction, a group that we have been dedicated to since its inception.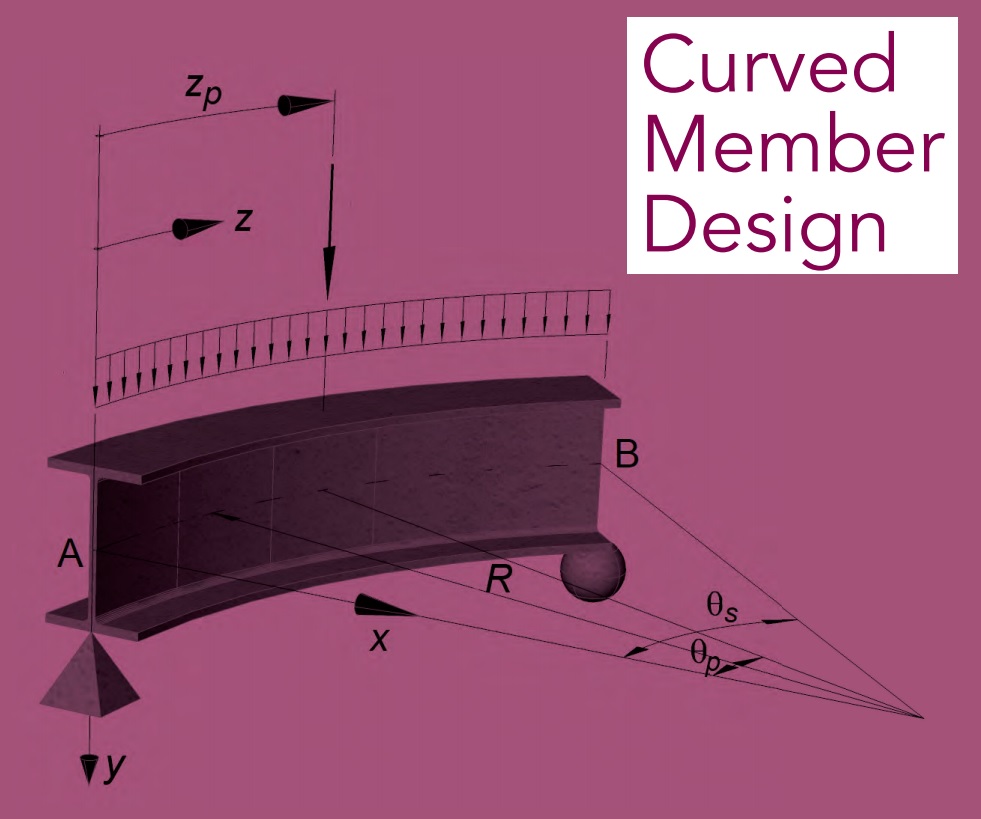 Click HERE to view a PDF copy of the Curved Member Design Guide.
Additional information can be found on the website for the American Institute of Steel Construction.