Kottler Metal to be First in the World to Employ New Bending Technology
January 12, 2018
Kottler Metal Products is excited to announce the addition of the Davi MCP18 to its fleet of bending equipment. This newest addition features Davi's new state of the art camera dimensioning network coupled with the iRoll calibration and diagnostics system. Employing the same technology as self-driving cars, this innovative tool provides the operator with real time digital template overlays and advanced measuring tools to facilitate Kottler Metal Products in continuing the highest quality bends in the industry.
Want to learn more, please click HERE to read the feature article on the Davi iRoll Camera System in The Fabricator Magazine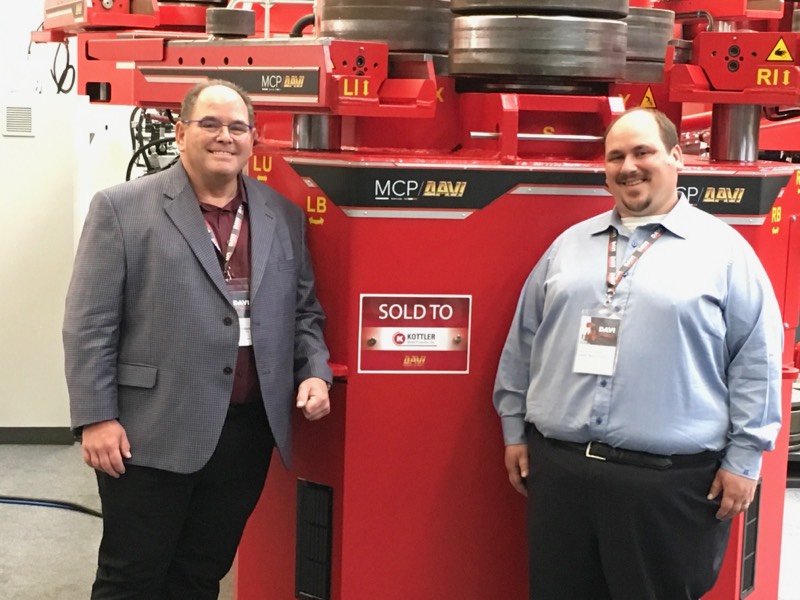 Kottler Metal Products President Barry Feldman and Aaron Simkoff tour the Davi facility in Bologna Italy for a demonstration of the new MCP18.